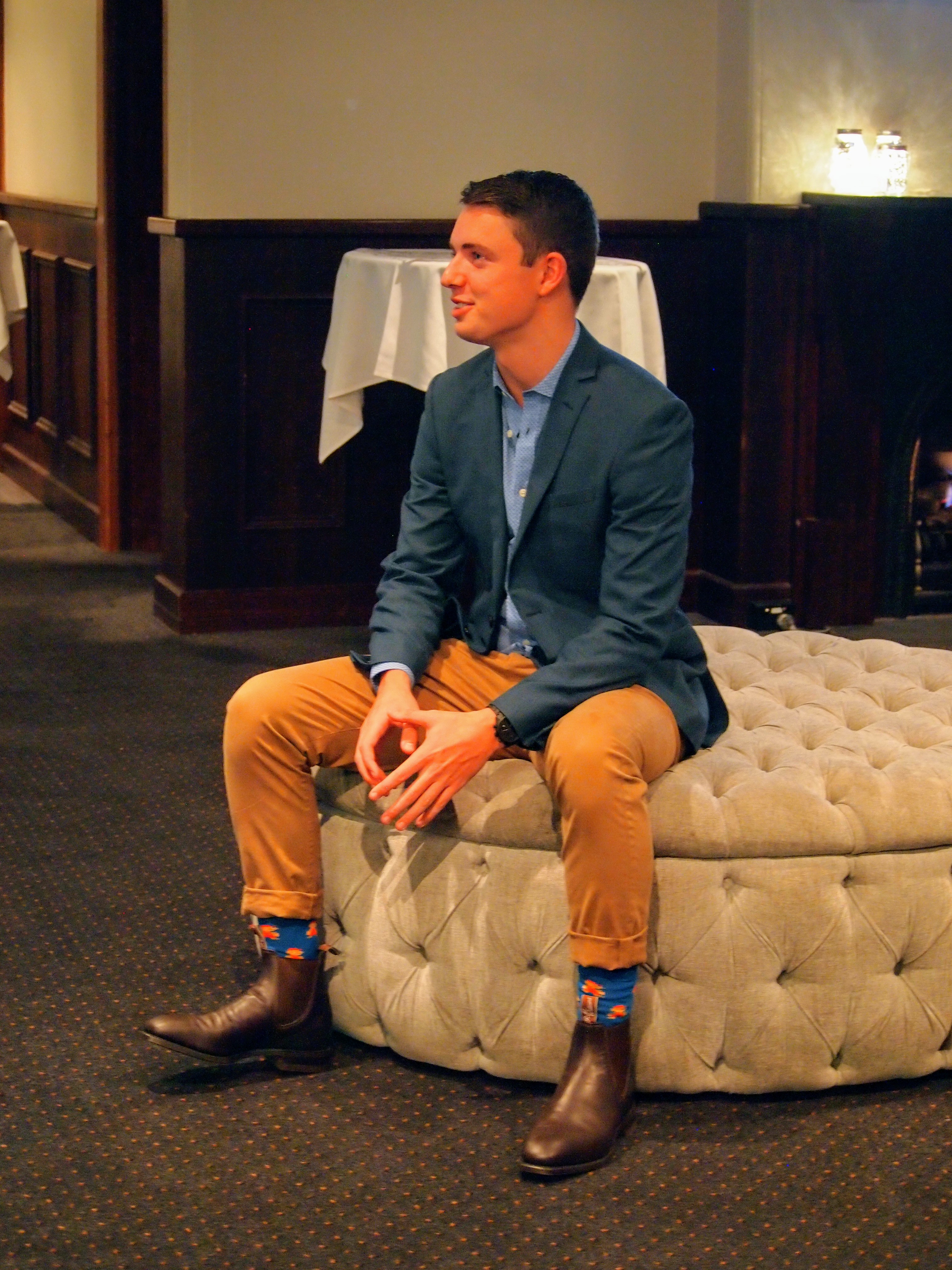 I am a Technology Graduate at ANZ, podcaster and huge soccer fan.
In 2021 I started work as a Tech Graduate at ANZ in Melbourne. As part of the program, we do three, 6 month rotations. My final rotation is in ANZx, working on the ANZ Plus app as a Data Engineer.
In 2020 I completed my studies at the University of Adelaide. I graduated with a Bachelor of Mathematics and Computer Science (Statistics) and a Bachelor of Finance.
Outside of work I am always looking to learn more, I've already completed some cool projects and am working on a few additions.
I am a big soccer fan, and support Sheffield United and Adelaide United. I love to read books and to play guitar.
My podcast is called Graduate Theory. I speak to people from a wide range of areas all about how to have a successful and fulfilling career.
I'm always looking to become the best version of myself and seeking to share my knowledge with the world.
Contact me on Linkedin or via my email at jamesfricker98 at gmail.com