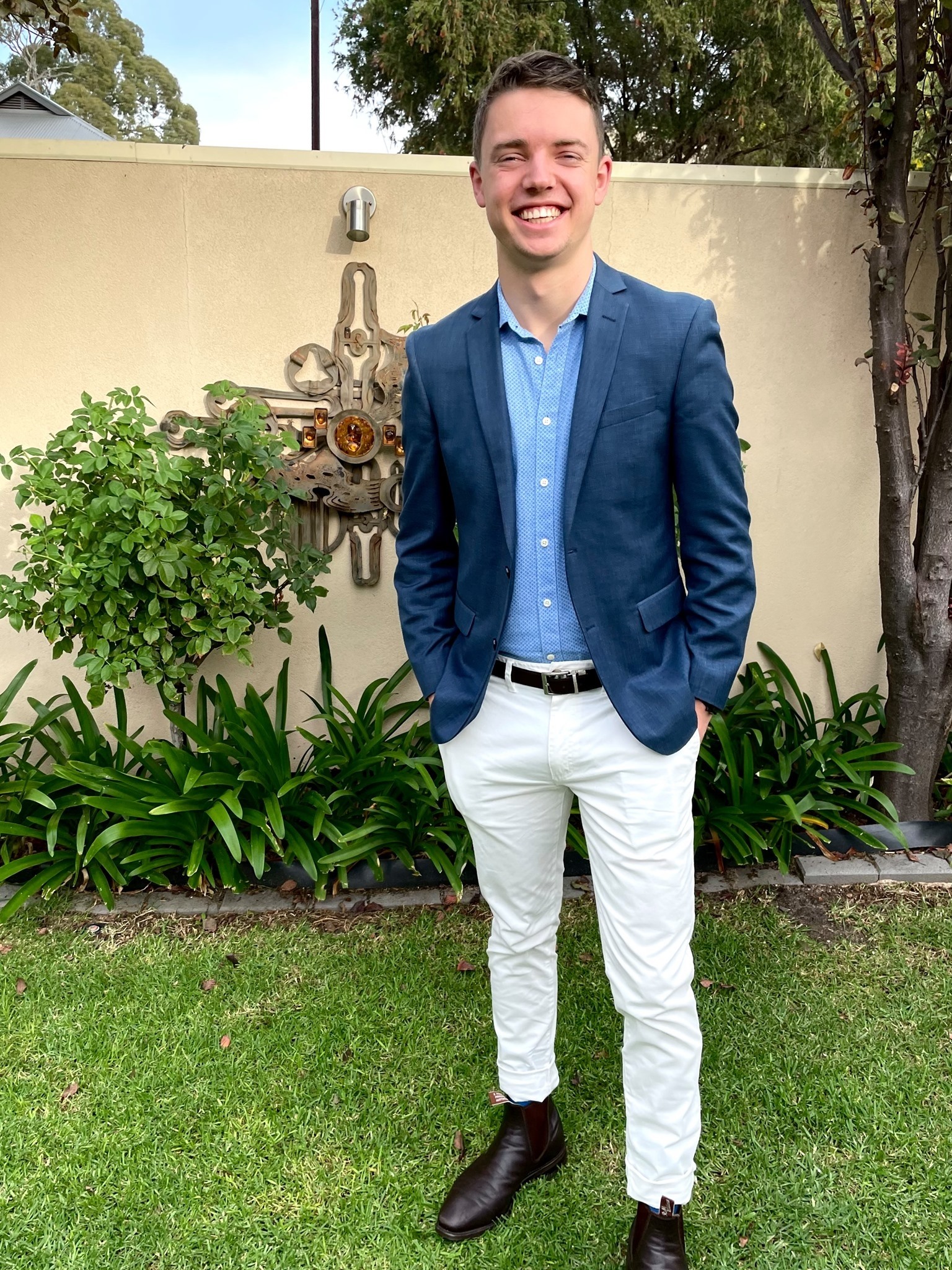 I am a Data Engineer at ANZx , podcaster and soccer fan.
Previously, I was a Tech Graduate at ANZ in Melbourne.
In 2020 I completed my studies at the University of Adelaide . I graduated with a Bachelor of Mathematics and Computer Science (Statistics) and a Bachelor of Finance.
I support Sheffield United and Adelaide United. I love to read books and to play guitar.
Contact me on Linkedin or via my email at jamesfricker98 at gmail.com